What do you want?
Do you know?
What are you good at?
Do you know?
So many moms have forgotten what they love, don't know their talents, and feel pretty crummy about themselves as moms and human beings.
And let me tell you, this breaks my heart.
You are amazing.
And I want you to see that for yourself.
This course is designed to help you uncover all your wonderful talents -- and to have the confidence and insight to continue to do so throughout your life.
It's designed to help you figure out if you're actually using your talents. 
It will help you face your weaknesses in a gentle way, so that you can emphasize your strengths.
If you're constantly feeling like you're messing up somewhere, like everyone else has it figured out, like you don't measure up, you need this course.
This course will walk you through -- step by step -- to:
-Find your strengths
-Learn how to use your strengths
-Analyze your life so that you can actually fit your strengths into it
How Does It Work?
This course comes with audio lessons to make digesting the information easy.
But if reading is your thing, you can also read the transcript.
You're a busy mom, and I want to make this easy for you.
The lessons are short. They ask you to think about yourself in specific ways you haven't thought of before.
With each lesson, you also get a worksheet to answer thought-provoking questions, and get to the heart of WHO YOU ARE. They provide action steps so you can get a move-on, and actually apply your strengths to your life in countless ways!
It goes like this:
Listen to (or read) the insightful and helpful lessons. Learn new things, get new ideas, feel your mind expand on how amazing you are.
Get quiet and answer the questions in the worksheet. Come to understand yourself on a deeper level. Drill down on your action steps so they become even more concrete.
Repeat with the next lessons. 
Know yourself! Live your life with your strengths in the lead! Renew who you are. Figure out your next big steps in life.
This course sells for $99, which is a STEAL when you consider the transformation you'll see in your life when you learn to live with your strengths first.
Confidence in yourself: check.


Restructure your life with your strengths at the lead: check.


LOVE YOURSELF again (or for the first time): check.
And because I believe this knowledge is so life-saving -- especially right now during this time of uncertainty and reinvention -- I'm offering scholarships to those who have been severely economically impacted because of the pandemic.
If you know this program is what you need to reclaim WHO YOU ARE, but you've been hit hard financially, send me an email at connect@rebeccabrownwright.com with brief details about your situation.
I want to help.
I have scholarships available.
Otherwise, grab your spot for just $99 right now.
Don't miss out. This is the solution you need right now.


*And scroll down to see how to bundle my three courses for an even better deal.
*Because this course is digital information, refunds will only be offered if you are dissatisfied after the first lesson of the course. Once the second lesson is available in your account, refunds will no longer be available.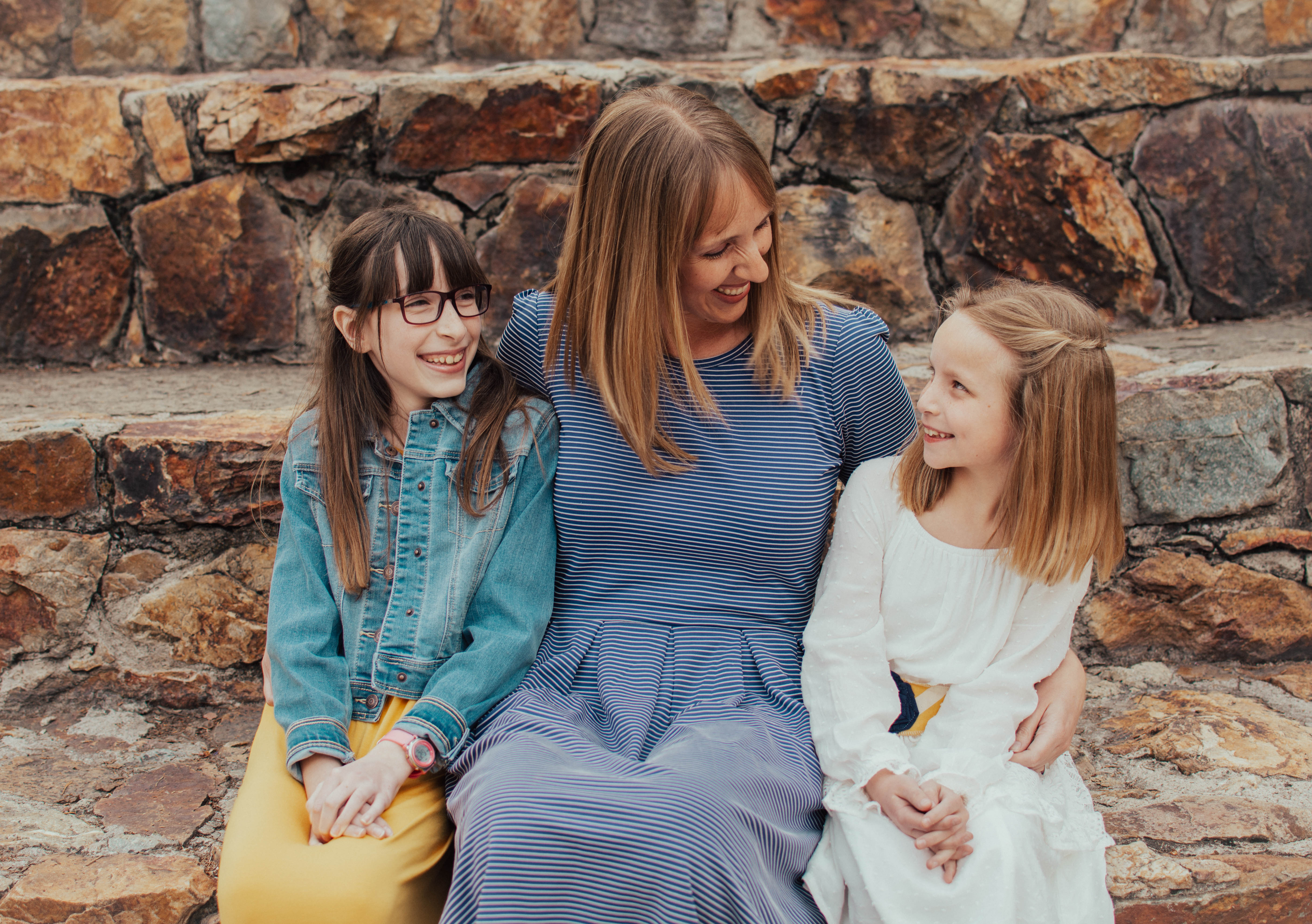 Hi, I'm Rebecca Brown Wright


I'm Rebecca Brown Wright, and I believe you're doing a better job at momming than you probably think. My goal is to convince you to see yourself as valuable, strong, and ENOUGH.
Connection makes the world go round, and I create resources for moms to better connect with themselves and to form deep and meaningful connections with their children.
Behavior changes at the point of connection. Come along, and I'll show you how to connect in effective ways that transform the behavior in your home.